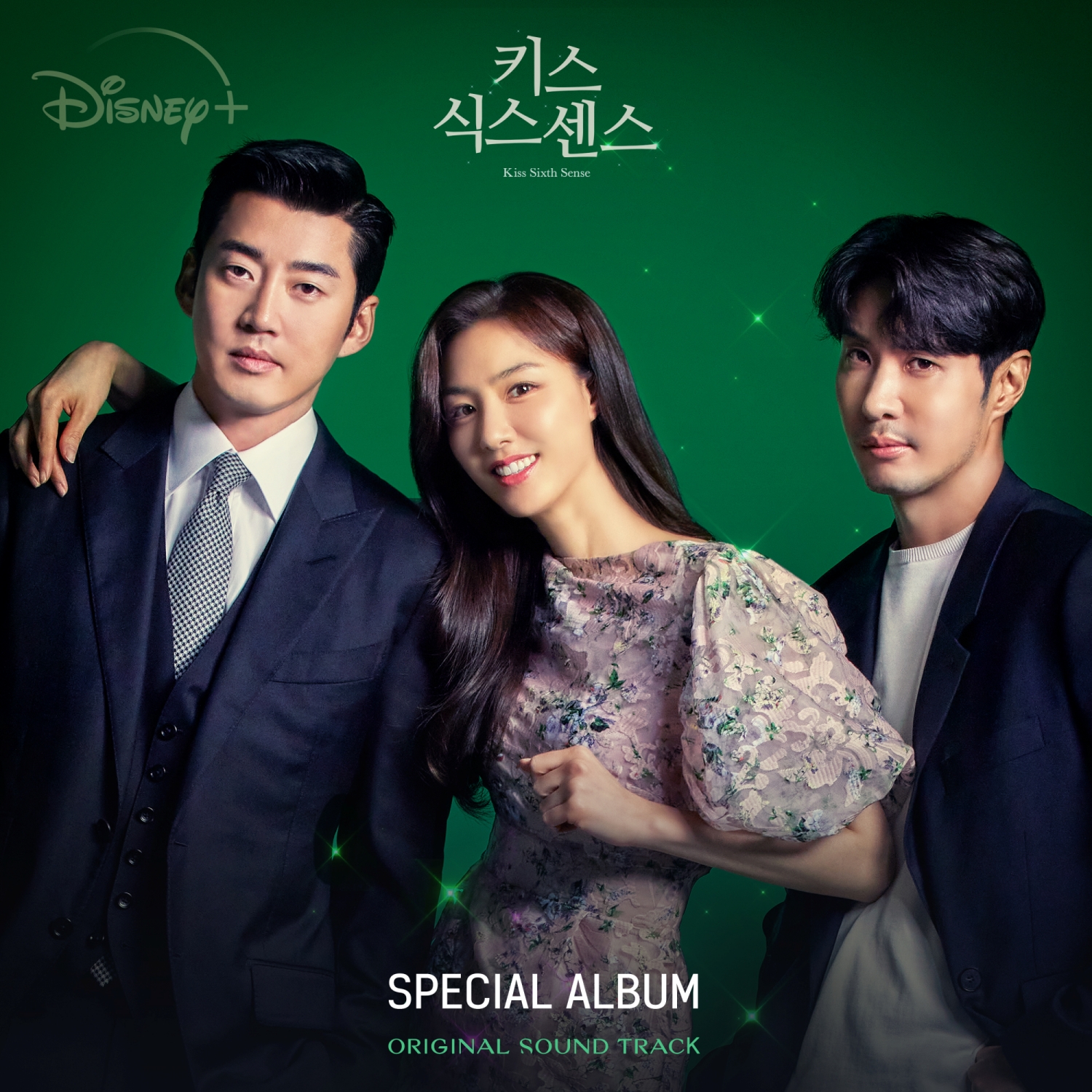 Original Soundtrack Album of "Kiss Sixth Sense" Starring Yoon Kye-sang and Seo Ji-hye to be Released Today (July 2) at Noon: Collection of Well-Made Tracks

"Kiss Sixth Sense" releases original soundtrack album featuring top artists including Yuju, Zia, and Na Yoon-kwon Album contains 41 tracks depicting "supersensual romance"


"Kiss Sixth Sense" sets out to move the hearts of the fans once again with its original soundtrack album.


The original soundtrack album of Disney+ Original "Kiss Sixth Sense" (written by Jeon Yu-ri, directed by Nam Ki-hoon, and produced by Arc Media) will be officially released on all online music streaming platforms on July 2 at noon.

This exciting and entertaining series that combines elements of various genres from romantic comedy to thriller and fantasy received an enthusiastic response for not only its unique subject but also its soundtracks from a wide range of genres.

The series jumps back and forth between the five senses and the sixth sense as well as between the present and the future. What makes the story even more immersive and engaging are its soundtracks that are effectively placed throughout the series and have now been put together in an album.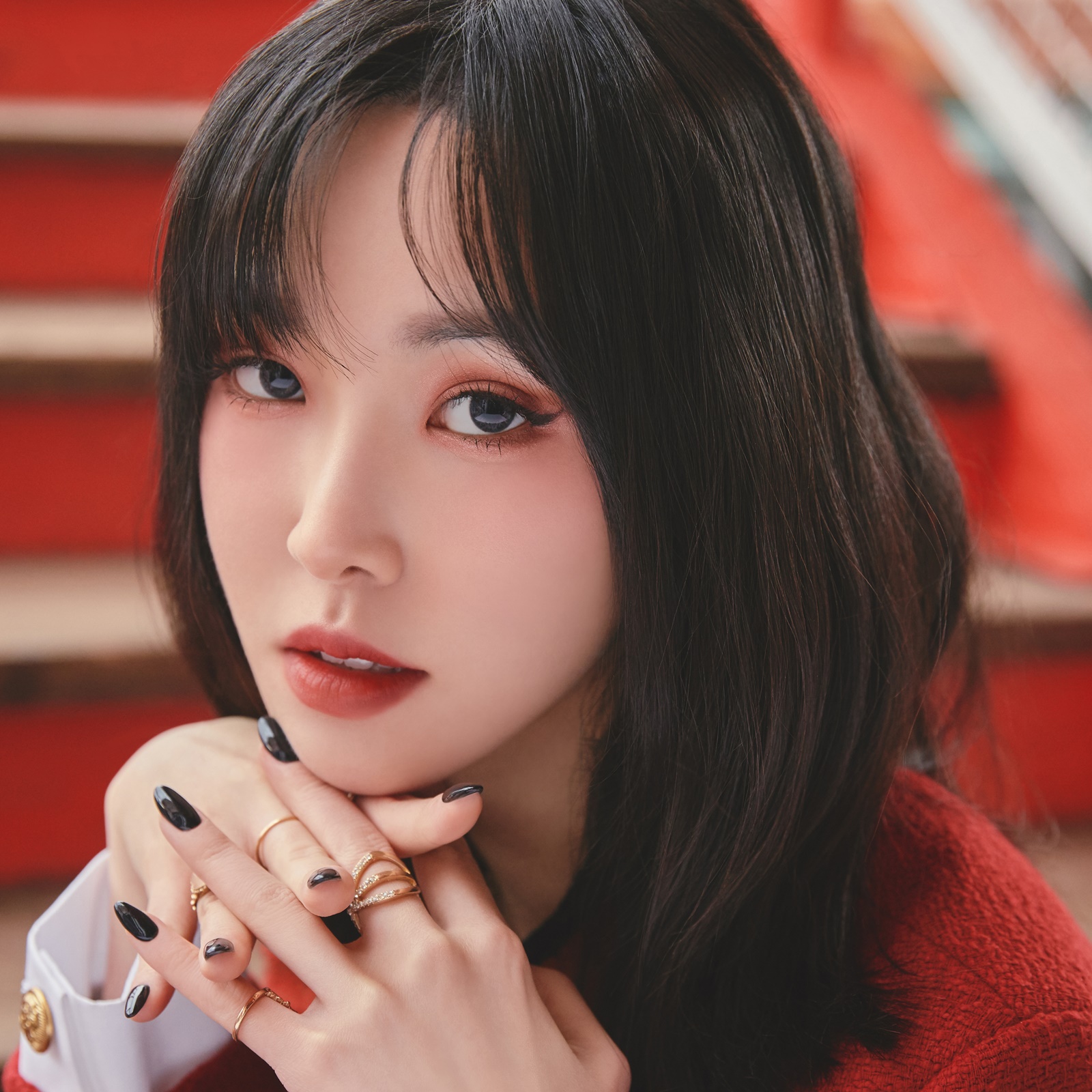 The tracks include "My Americano" by Yuju, which marks the beginning of the exciting romance between Ye-sul (played by Seo Ji-hye) and Min-hu (played by Yoon Kye-sang); "Even If I Can't Have You" by Zia, which conveys Ye-sul's deep sorrow when she is forced to give up on her love; "Kiss Sixth Sense" by Lee Joon-hwa where Min-hu's feelings for Ye-sul are revealed; and "Fantasy" by Suran, which also serves as the opening song of the series.

Also included in the album are nine officially released vocal pieces such as "You Make Me" by Woongsan, which deepens the romantic mood between Ye-sum and Min-hu; "Stay with Me" by Grizzly where the electric guitar creates a sorrowful mood; "Give You Everything" by Na Yoon-kwon, which conveys desperate feelings for Ye-sul; "Here We Are" by Jaeyeon where the emotional piano melody and the dramatic string are harmonized; "No Matter How Hard I Try" by Kim Do-hee, which leaves a strong impression at the climax of the series.

In addition, the album features 32 original score tracks that accentuate the brilliant acting and sophisticated directing in the series. All 41 tracks are sure to win the hearts of the listeners and deepen the enjoyment of the series.

Produced by Gaemi, the music director behind numerous hit series from "Descendants of the Sun" to "Love in the Moonlight" and "The World of the Married", the album is filled with tracks from various genres that fit perfectly with the flow and mood of the entire storyline and respective scenes.

The original soundtrack album of "Kiss Sixth Sense" will be available from noon on July 2.

[Photo courtesy of Arc Media and Hi-Hat]