'Color Series' Completed with new album 'Yellow'
강다니엘의 '고해성사'…"새벽에 쓴 일기장 같은 앨범"
김효정 / 기사승인 : 2021-04-13 16:20:35
새 앨범 '옐로'로 '컬러 연작' 완성


Like spring forsythia, yellow is usually considered a cute and bright color. However, singer Kang Daniel (25) came up with a new interpretation.

"I remember that when I saw a streetlight in the morning, the color was always yellow. I think it's a cold color, the color of time to think alone." It is reasonable to know why the title of the new album he releases on the 13th is 'YELLOW'.

Kang Daniel explained at the conference held at CGV Cheongdam Cine City in Gangnam-gu, Seoul that day, "I was thinking about what kind of interesting music would come out when words like duality and contradiction were melted into a song."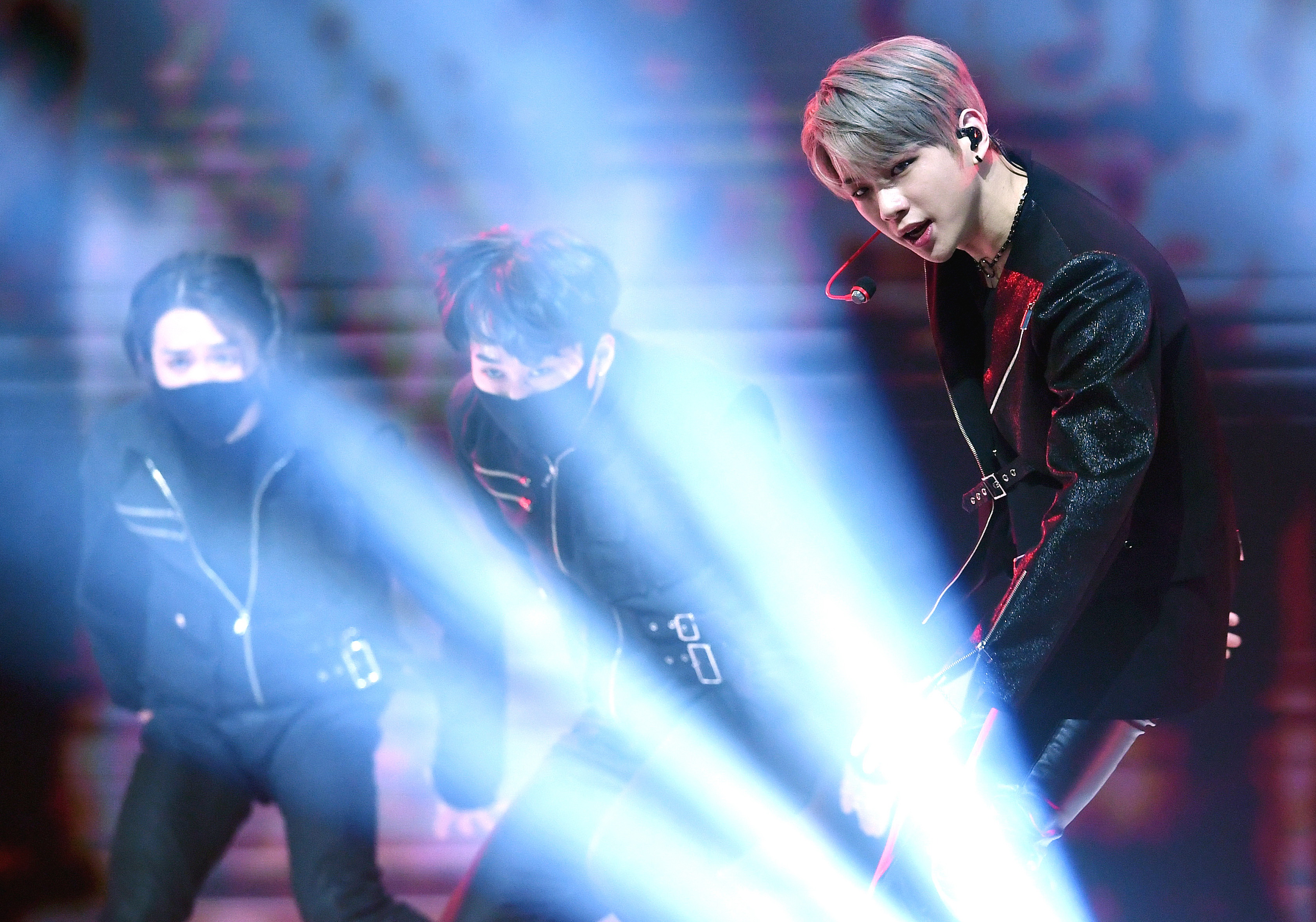 For Kang Daniel 'Yellow' is a state of imperfections that do not know how to change between blue and red lights. It is also the last album in the 'Color' series following 'CYAN' and 'Magenta' which were released last year.
He participated in the lyrics of all five songs and honestly shared his heart. To unravel themes like darkness and incompleteness, he said, "I didn't taste good food, and when I watched movies or dramas, I got to think negatively."
However, "I think I needed some time to be courageous. I always had the desire to write lyrics for my story." "I thought it is the best time, the most suitable age to talk about this topic."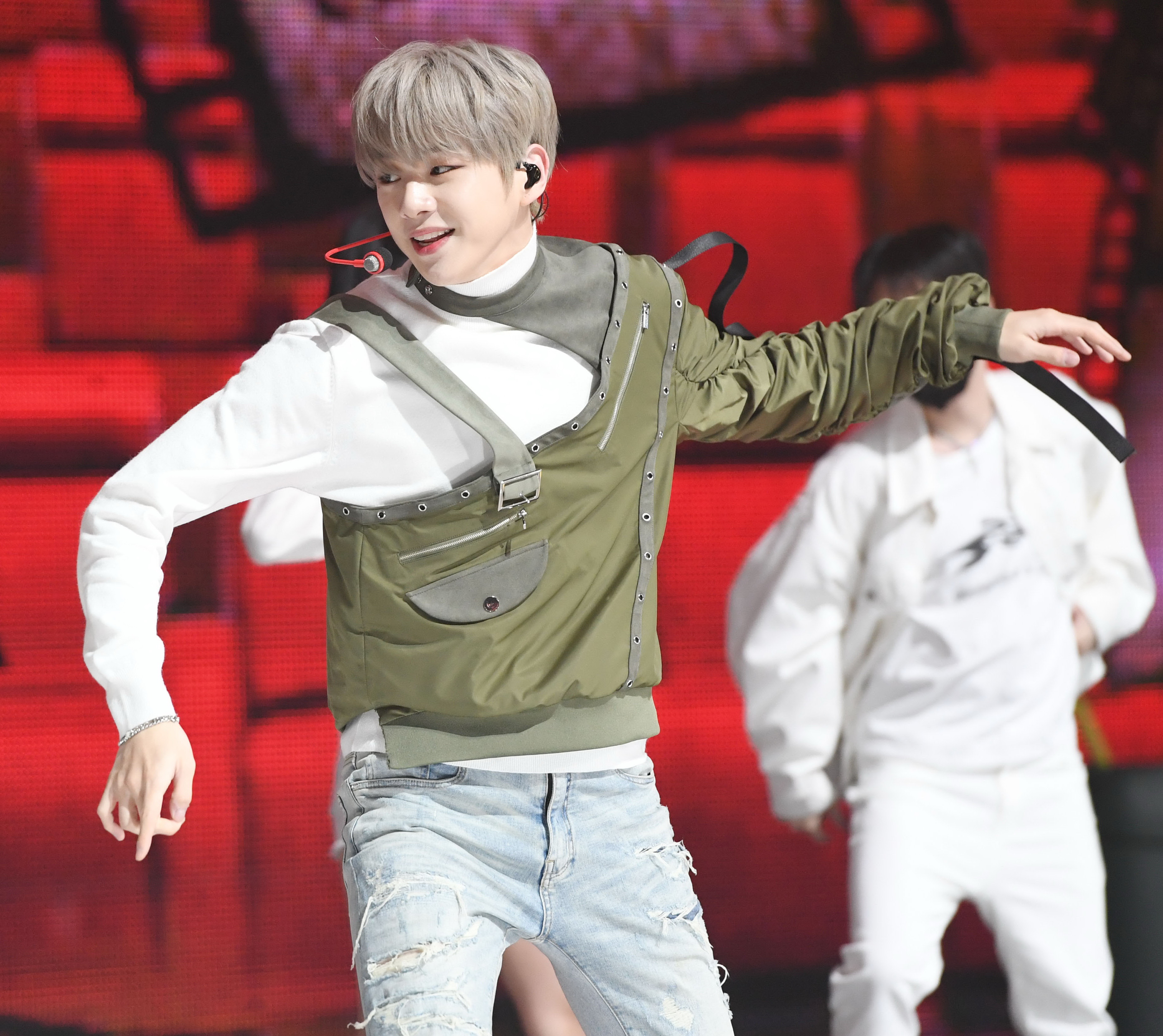 While completing the '3 Primary Colors' series, Kang said, "At the end, I wanted to be an artist who could tell my own story." "When I heard the finished product, I felt relieved by myself. I felt like I confessed myself to my work."
The title, which means an antidote, is an alternative R&B genre that was not commonly tried in existing K-pop, with a rock element added to it. Kang Daniel's screaming sharp vocals are characteristic.
He said, "I wanted to draw a contradiction to find something that didn't exist as if I couldn't cure a disease with an external medicine," he said. "Unlike the style of the songs I usually recorded, I tried to record it close to my original voice and sharply. There were many experimental challenges. "He explained.
Kang Daniel stopped his activities for a while after complaining of panic disorder in 2019. However, after that, he started the series of 'Color', and appeared in reality programs. What was the antidote to him during the hard times?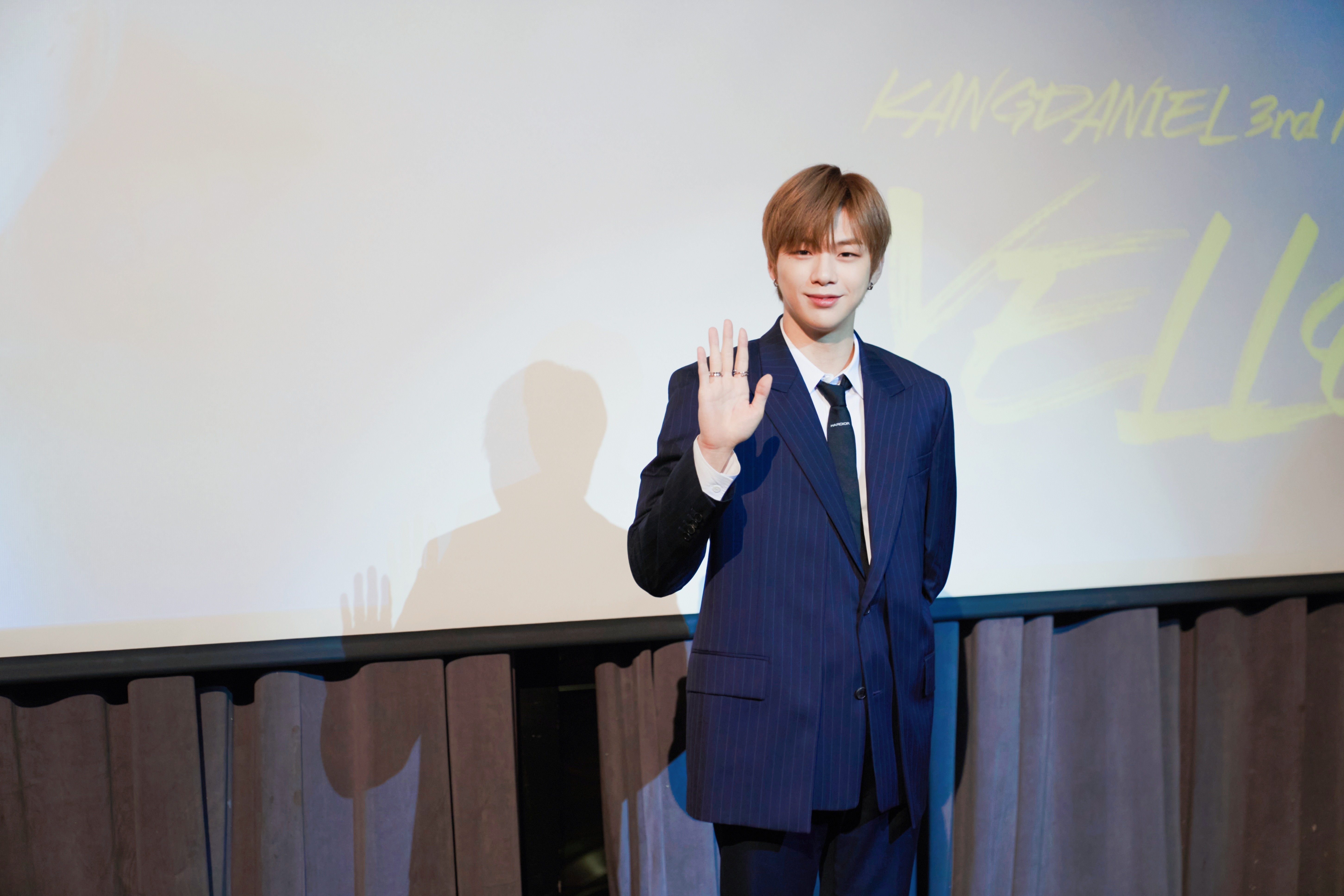 "I never had time to look back on myself, but for the first time while taking a break, the antidote was the people I worked with. The people of the company and the dancer team's brothers were always cheering for me. I didn't know. When I was having a hard time, my manager brother also came home and ate with me every day."
The last song ``Save You'' featured by rapper Onestein was a song that delivered a cheering message to him as he was in the position of the fan club Daniti.
He said, "Looking back, I think I treated myself carelessly at that time," he said. "From a fan's point of view, I thought about how they felt when I collapsed. I wanted to talk with love."
The third track 'Misunderstood', featured by Omega Sapien of the hip-hop crew Balming Tiger, also stands out. Kang Daniel introduced, "It's a more experimental genre than 'Anti-dote', so it was a song that could change your tastes a lot, but Omega Sapien gave me a nice wrap."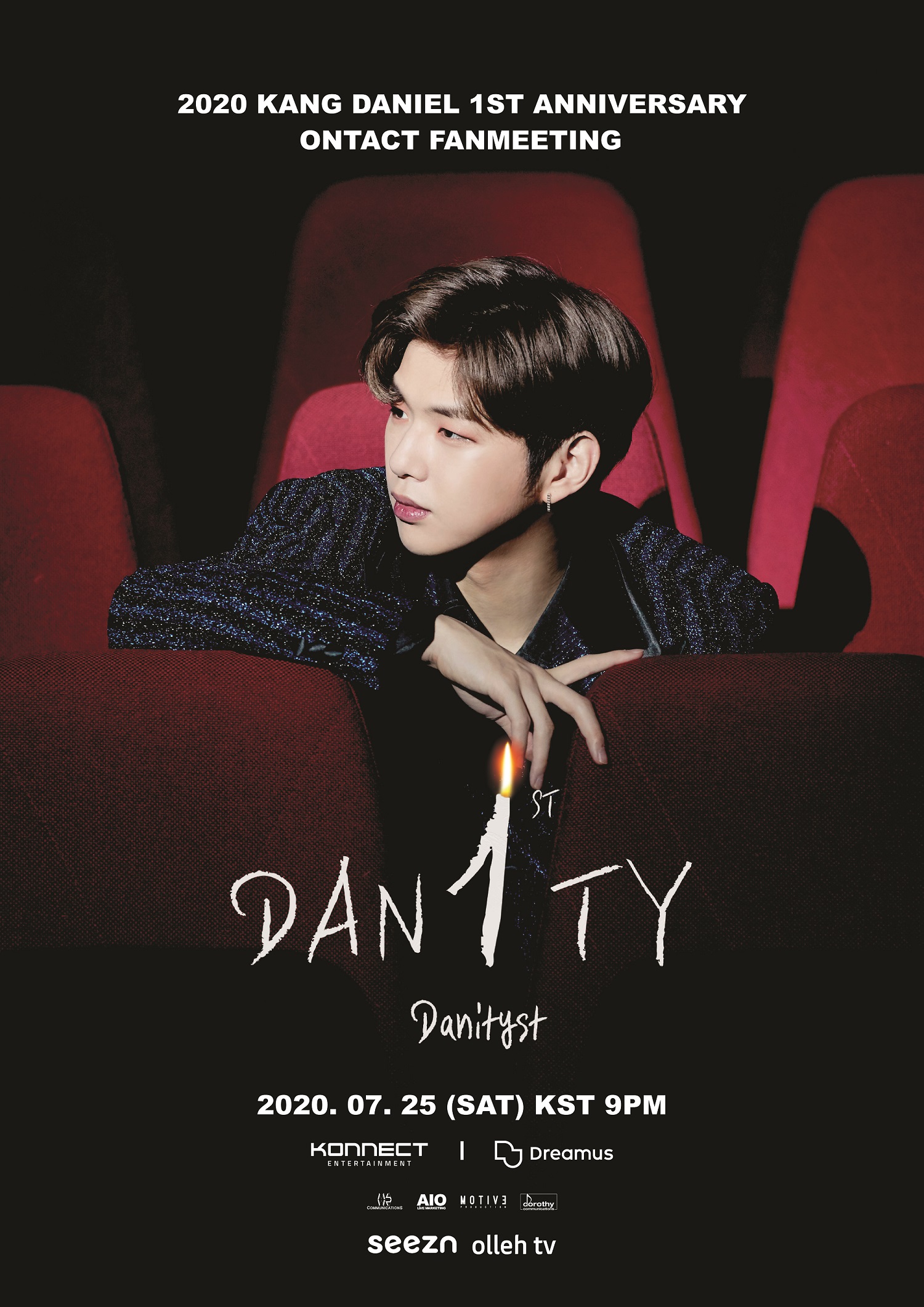 In this month's music industry, singers from Wanna One, a boy group formed as 'Produce 101 Season 2' including Kang Daniel will continue to comeback.
AB6IX where Kim Jae-hwan, Yoon Ji-sung belong and Hwang Min-hyun's NU'EST have started their comeback activities at the same time. Kang Daniel expressed his expectation, "I hope that it will be an opportunity to create synergy with each other and work harder with each other."
On this day, the news that the members of the girl group Iowa, formed as 'Produce 101 Season 1', will gather again next month to broadcast live.

He replied, "Wanna One is a very precious and good memory for me as well," and "I will definitely think positively when I get a chance."