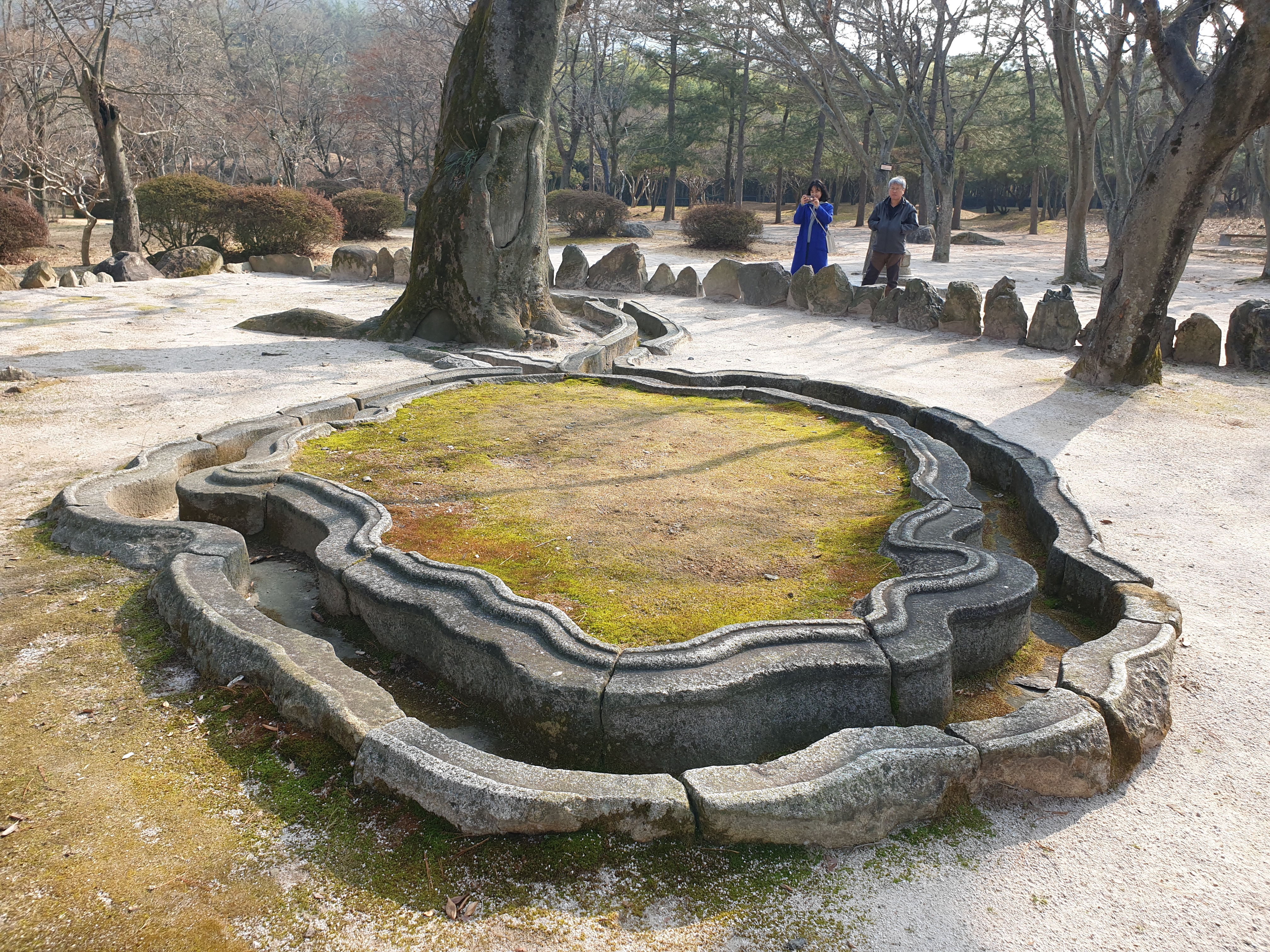 The remains of Poseokjeong Pavilion at the foot of Namsan Mountain, Gyeongju, Gyeongsangbuk-do Province, are famous for their unique stone structures.
What on earth did this structure symbolize?

I would like to seek the answer to the mystery that no one has solved for a thousand years since the fall of Silla.
Maybe we've got this too complicated? The Silla people thought very simple, so we thought too complicated about the structure they made?
I will analyze this unique stone structure.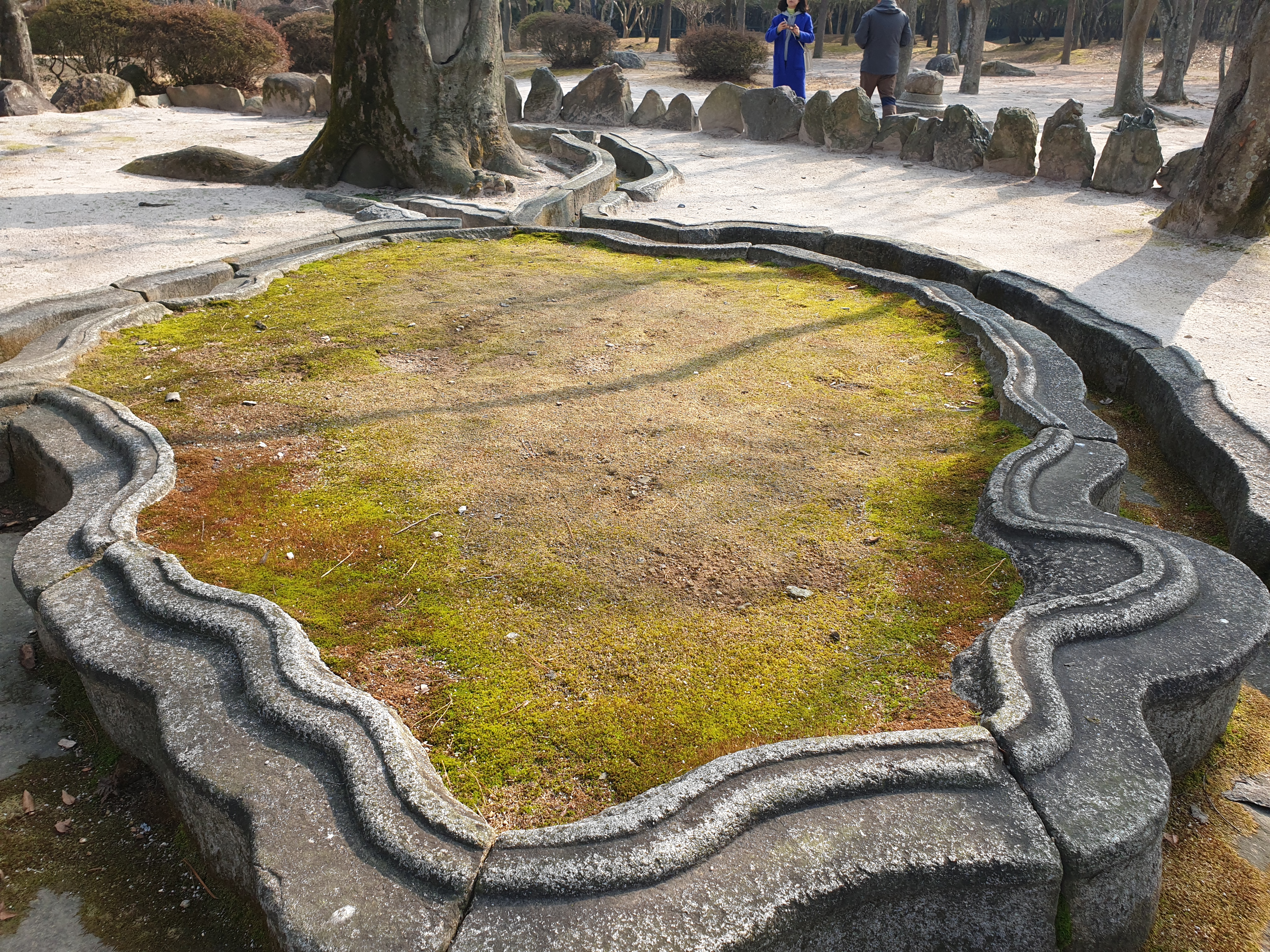 As anyone can imagine, this structure is modeled after a female genital or uterus. This can be inferred from the fact that this place was called Poseok 鮑石 during the Silla period. Poseok literally means a stone in the shape of an abalone, a type of shellfish.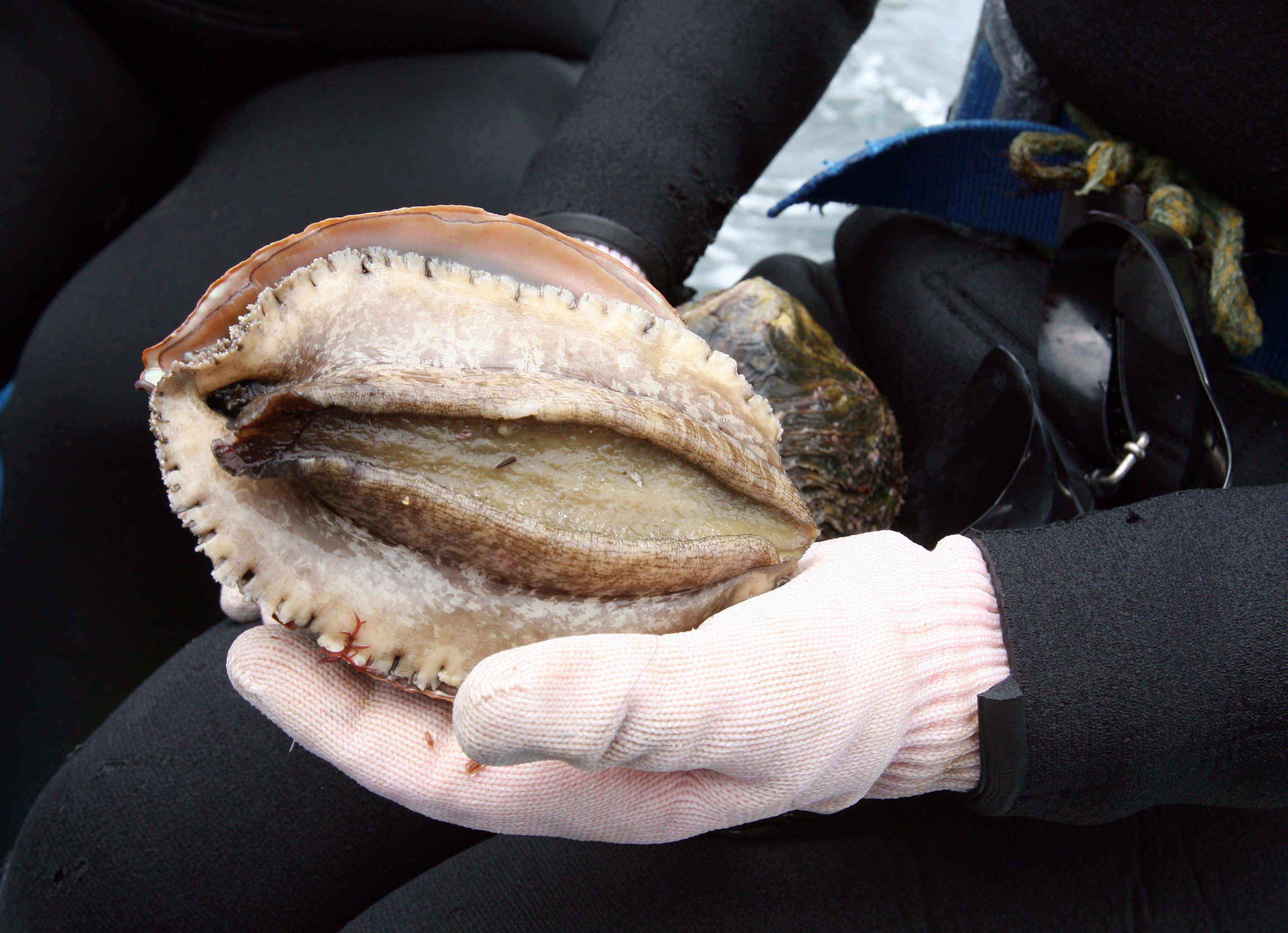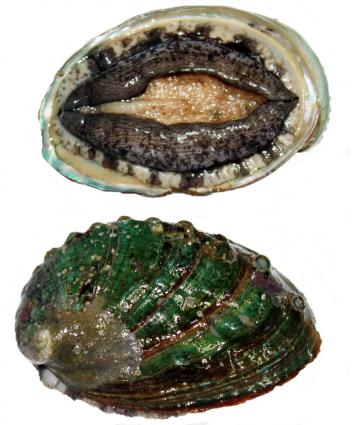 The pictures are taken of abalones. It resembles a female genital. From these points, it is clear that the poseok stone is a structure that mimics a woman's sexual genital.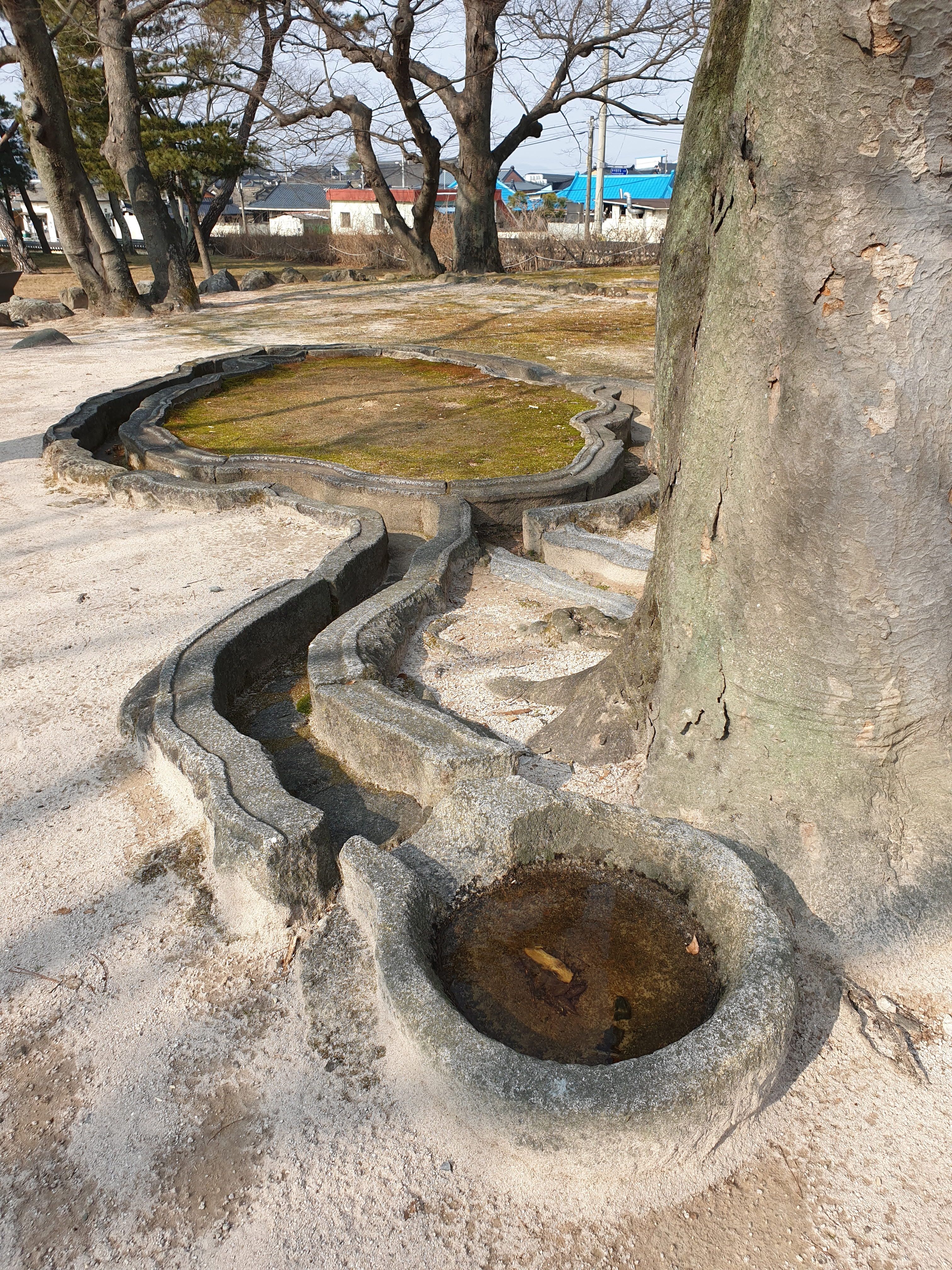 The picture right above was captured from the opposite side of the Poseokjeong picture seen earlier.
What does this look like? It's a man's penis. There is one more male genital structure like this behind that tree.
The stone dug in a pot filled with water in the photo symbolizes a testis.
Therefore, the present stone structure of Poseokjeong has the shape of the male and female sex organs combined.
Recently, in Korea, a document that was lost a long time ago, called Hwarangsegi (annals of Hwarangs), has been newly discovered, which is being debated in the history academia over whether the book was written by a Silla person named Kim Dae-moon.
Regardless of whether it was written in the Silla period or not, more importantly, the book mentions that Poseokjeong was used as a wedding hall.
As long as it is clear that the stone structure of Poseokjeong symbolizes the sexual intercourse between a man and a woman, it is impossible to ignore Hwarangsegi that contains these comments.